LIBRARY
Unlike other schools, the library is a place where students simply read and borrow books/stories for entertainment and after-school research. However, in Brendon school, going to the library to read books has become a regular routine because the Library discipline is included in the official curriculum.
Teaching Library discipline is teacher Nguyen Thi Thu Hien, a Master of Library and Information Science - University of Social Sciences and Humanities who is trained in library activities, so the curriculum in library Brendon designed by her is very scientific and appropriate to each age. With the abundance of books in terms of category from scientific discovery, literature, advanced mathematics, Vietnamese and English books, etc., Brendon Library is proud of meeting all needs for books.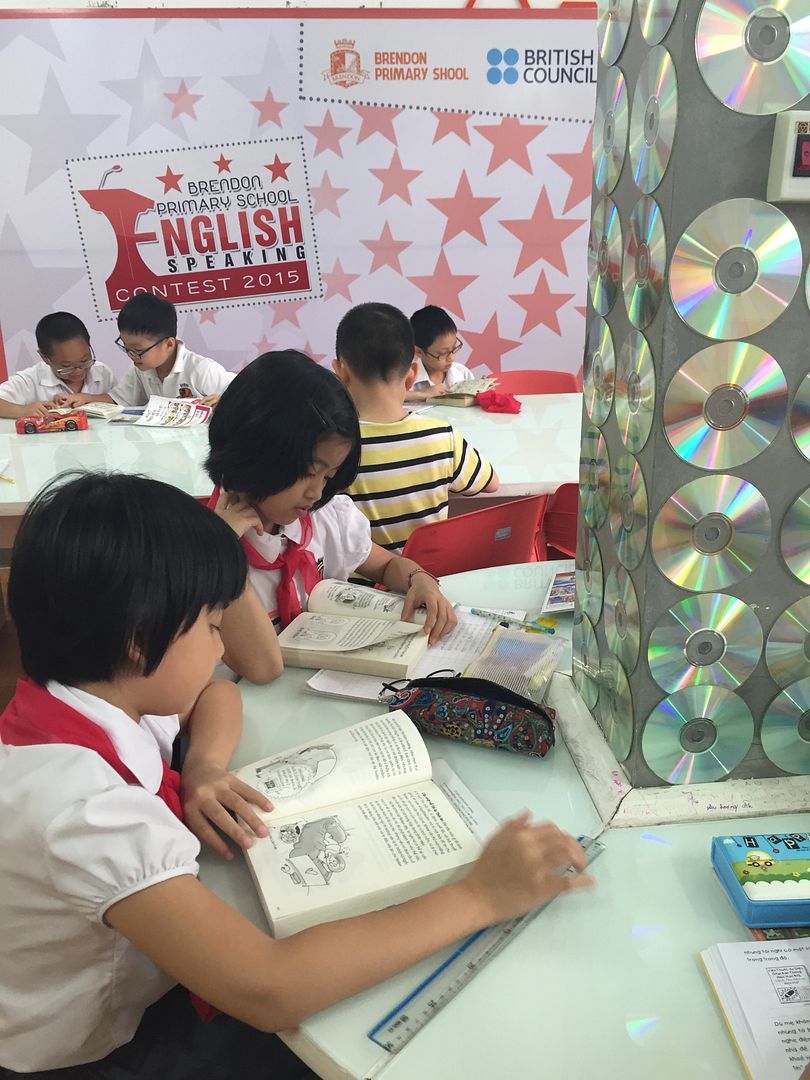 Students are eager to go to the library to find their favorite books. Some students select science books, some choose literature books or some entertain themselves by comic strip. However, reading is not only for fun, at the end of study period, teacher will check what students read and require students to summarize the contents and lessons learned from the books.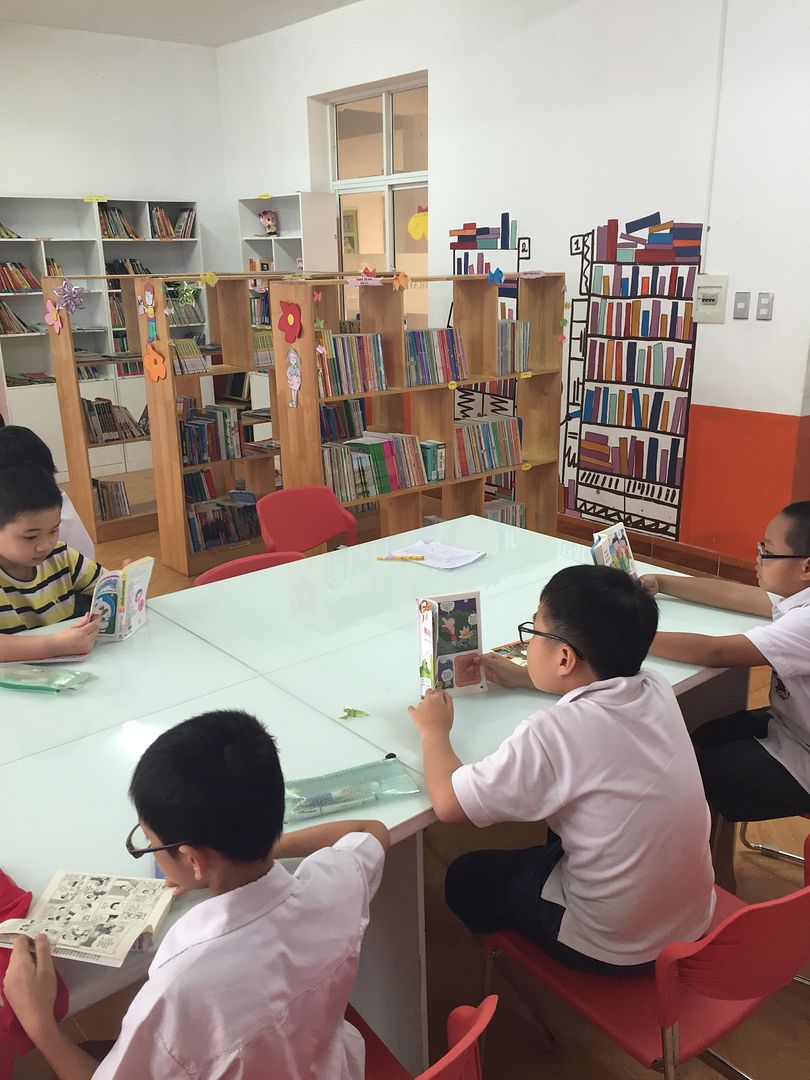 The children love books, love reading and are eager to learn, which is what most people expect to do in primary education in Brendon.