VIETNAMESE PROGRAMS OVERVIEW
Brendon teaches bilingual programs in English including basic programs of the Vietnamese Ministry of Education and Training along with three primary subjects in primary schools in the UK.

Programs of the Vietnamese Ministry of Education and Training are organized by Brendon under the professional management of the Thanh Xuan Department of Education & Training, Hanoi. All subjects and study periods of each subject and textbook are in accordance with the general provisions of the Vietnamese State.

Brendon has a distinct strength in new teaching methods for subjects under the Vietnamese education system. All teachers in the school, both teacher in-charge or subject teachers follow the below motto as a guideline for their teaching.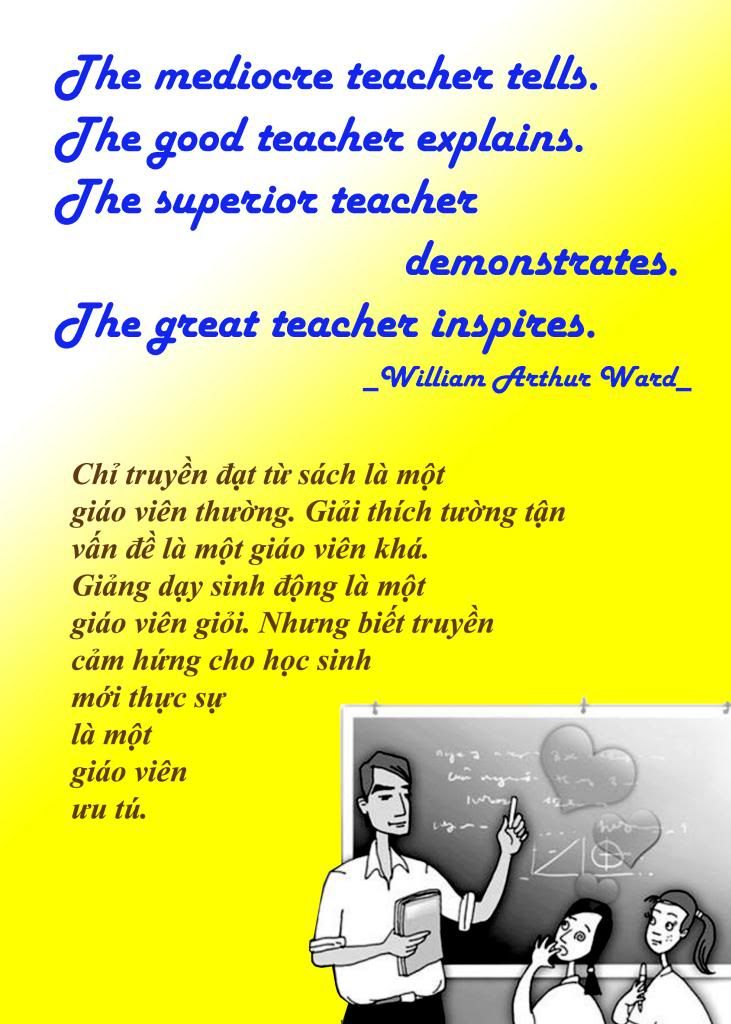 In particular, from the academic year 2014 - 2015, Brendon school will apply widely a method named "Hands-on".
In the academic year 2013 - 2014, Brendon school was honored to pilot a new teaching method named "Hands-on" on behalf of Thanh Xuan District, Hanoi. So what is this method?
The basic philosophy of the "Hands-on" is teaching based on research and discovery practices so that students can find out the answers to the problems in daily life, thence draw knowledge and form skills as required under teachers' guidance. With that philosophy, the "Hands-on" method gives prominence to students' positive subject, independence and creativeness, put students in the position of a scientist. Students learn through action, attract them in their actions, gradually progress by raising questions and doubts, talking to friends, presenting his/her viewpoints in opposition to others' viewpoints, debating to create a positive learning environment.
The following will illustrate more clearly differences between traditional teaching method and "Hands-on" method.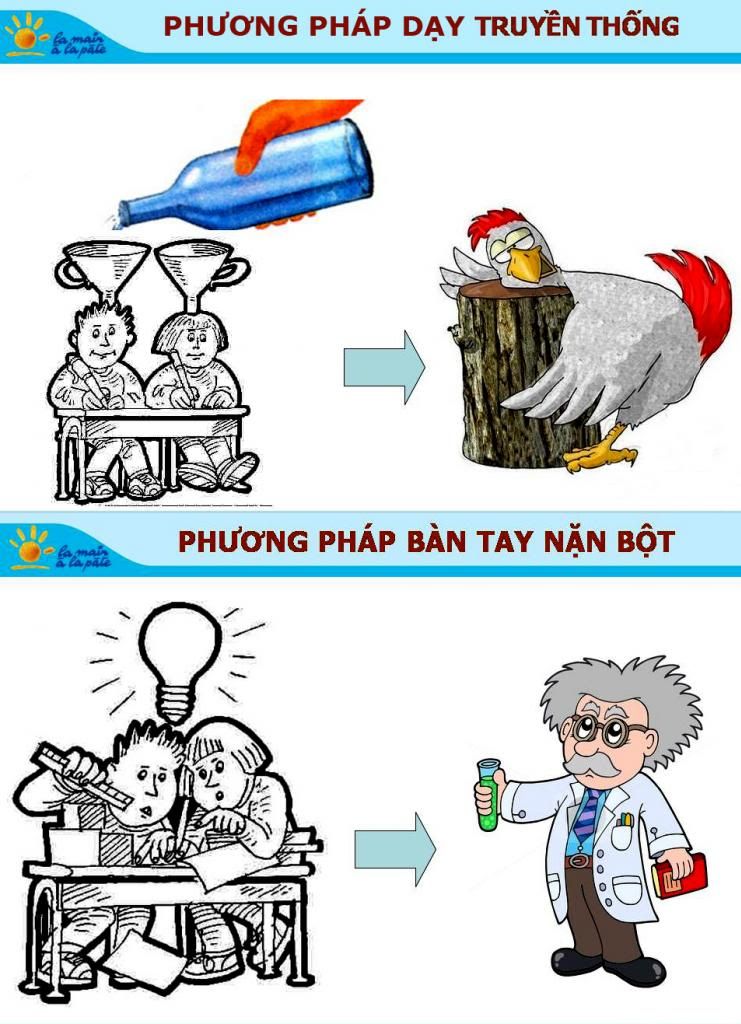 "Hands-on" teaching method, in French meaning "La main à la pâte" - abbreviated to LAMAP, in English meaning Hands-on, is a positive teaching method based on the study - research, applies to the teaching of natural sciences. This approach was initiated by Professor Georges Charpak, French Academy of Sciences (who won the Nobel Prize in Physics 1992) created and developed since 1995. In 2000, the "Hands-on" method was introduced to Vietnam through a group of lecturer of Physics Faculty in Hanoi National University of Education and quickly popularized for students of the Hanoi National University of Education. In August 2011, the Ministry of Education and Training developed a scheme to implement teaching methods at national scale with a view to applying the "Hands-on" teaching method in ​​high schools, in primary schools with subjects named Nature and Society, Science; in secondary schools with subject such as Physics, Chemistry and Biology.