OUR PARTNERS
Brendon Bilingual Primary School with the main partner is the Educational Organisation People in Birmingham, England, United Kingdom. School has the close relationship with two public elementary schools in the UK: Howley Grange Primary School and Trinity C of E Primary School.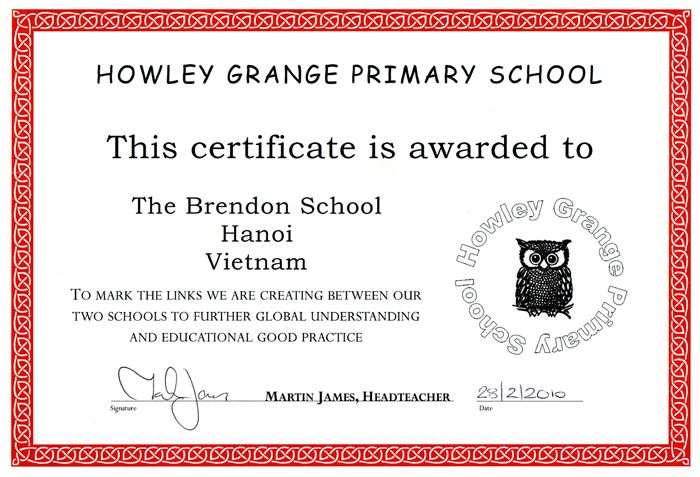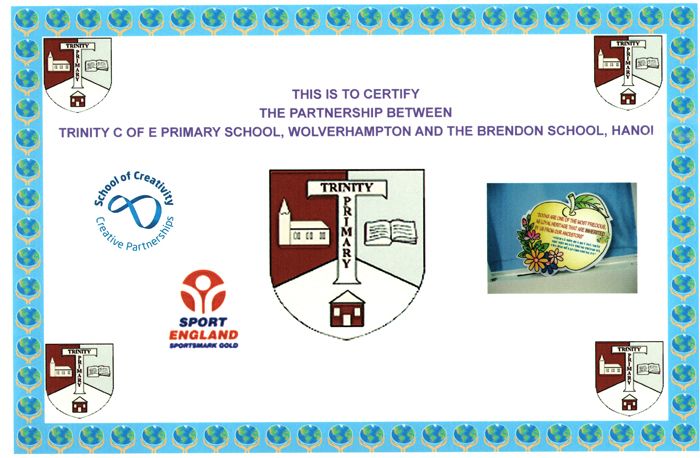 Two primary schools in Birmingham above - a city famous for education in the UK, support Brendon on international curriculum, quality of teachers, as well as promoting the cultural exchange between the two countries.
Brendon is in the system of general education programs Edexcel UK. Edexcel is now more than 70% schools in England from primary school to A-Level use.

The educational organizations and international testing centers are the Brendon strategic partners in Vietnam.