MATHS IN ENGLISH
One of the three official subjects of UK's Primary education system.
Brendon students will study Macmillan Mathematics textbooks. Macmillan Mathematics is mapped to the Cambridge Primary English Curriculum and the Cambridge Young Learners Exams. The course has been written by experts in the field of primary education and is based on thorough research for 6-12 year old students.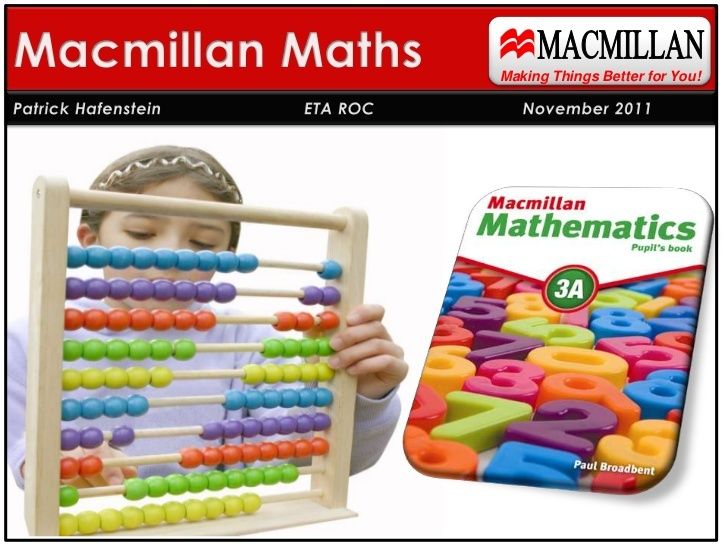 It is considered to be a clear, concise explanations of concepts with a wealth of examples, exercises and word problems support learning and teaching. Aside from the textbooks, CD-ROM with 90 practice activities for each grade provides further consolidation.